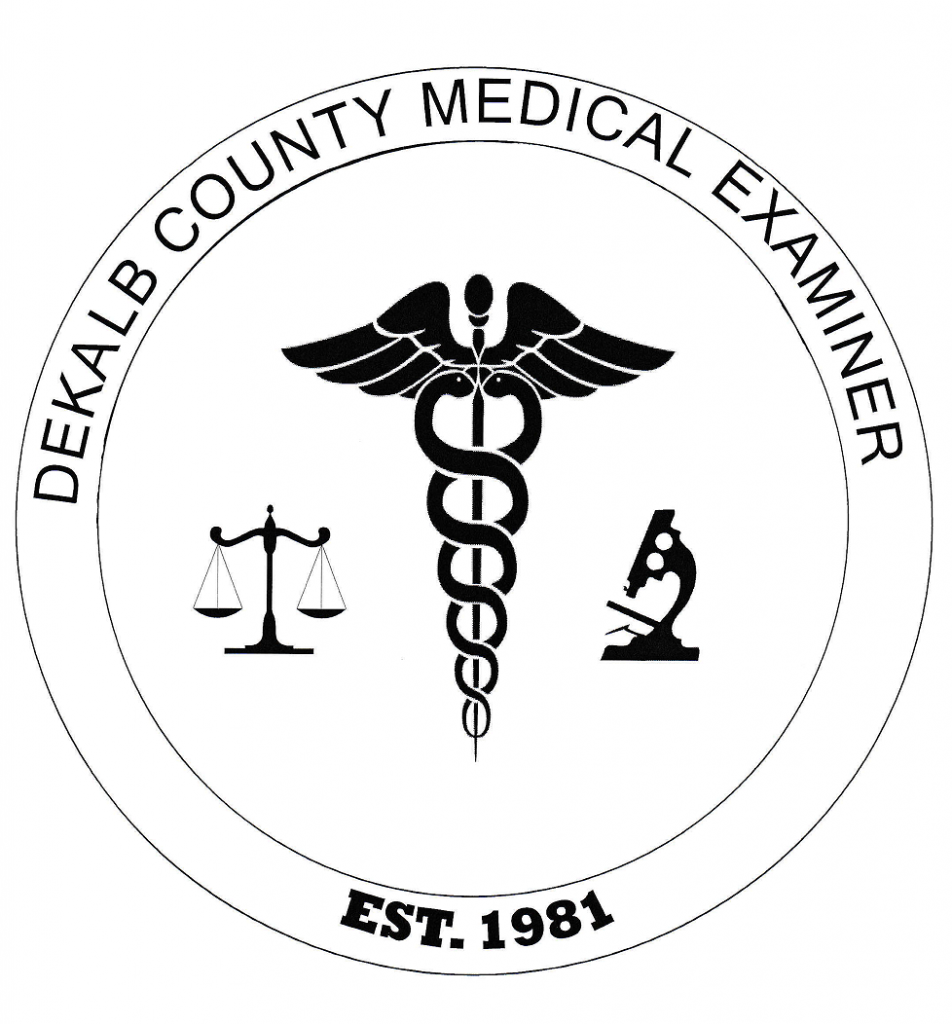 Welcome to the Dekalb County Medical Examiners web page. The Medical Examiner Office is located in Decatur and provides services to the local municipalities of Atlanta (eastern portion), Avondale, Brookhaven, Clarkston, Chamblee, Decatur, Doraville, Dunwoody, Lithonia, Pine Lake and Stone Mountain.
The medical examiner investigates deaths which are required by law to be reported to the DeKalb County Medical Examiner, and fall under the jurisdiction of the Georgia Death Investigation Act, O.C.G.A. § 45-16-24. As required by this law, death cases are reported seven days a week, 24 hours a day, including weekends and all holidays.
A Medical Examiner's Office inquiry is required on all deaths that come within the purview of the law, and this investigation must start immediately. This inquiry may include, but is not limited to, obtaining a detailed history on the decedent and the circumstances surrounding the event, a scene investigation, a scene reconstruction, an external examination, a limited dissection, an autopsy, a post-autopsy investigation including laboratory studies, or any combination thereof. Evidence may be collected at the scene, and the body removed from the location of death to the DeKalb Forensic Science Center/Morgue Facility. Once the cause and manner of death is determined, a death certificate is issued.
for further information regarding helpful information please click here.
Mission:
Our mission is to provide comprehensive forensic death investigation and postmortem examination concerning all manners of death for all people within our jurisdiction, as we are advocates of the dead.

It is not justice that we seek, but the truth in death so that justice may be served.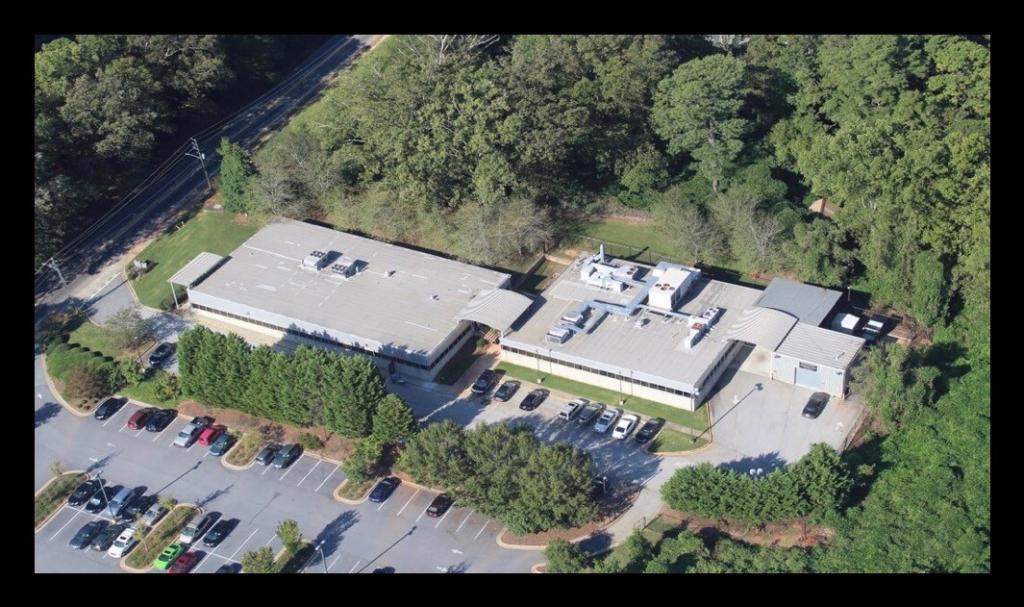 The DeKalb County Medical Examiner's Forensic Science Center
3500 Kensington Road
Decatur, Georgia 30032
Office (404) 508-3500
Fax (404) 508-3504