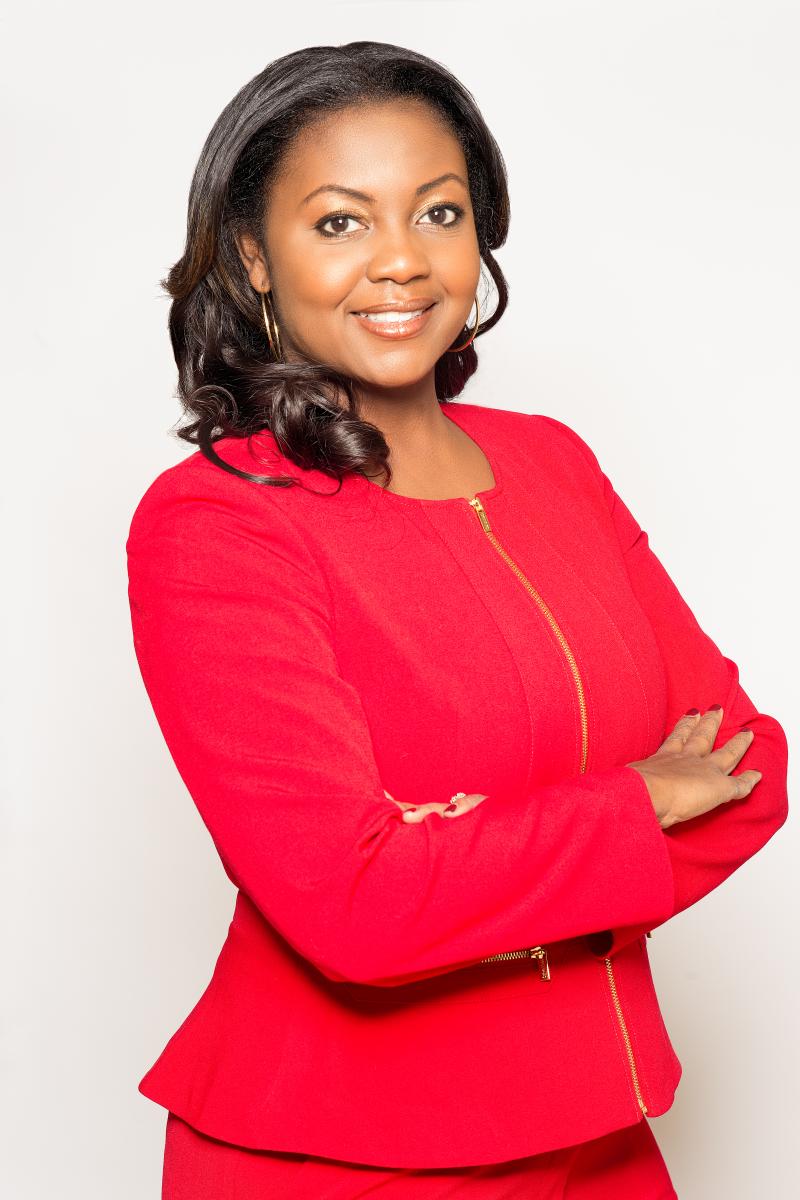 La'Keitha Carlos serves as chief of staff to DeKalb County CEO Michael L. Thurmond. She is responsible for the day-to-day operations of the office, including the management of senior staff, and acts as liaison to the Board of Commissioners, other county departments, governmental agencies, constituents, citizen groups, special teams and the general public. Additionally, Mrs. Carlos advances the strategic priorities of the CEO and manages his strategic plan, executive agenda and other policy matters.
Prior to serving in this role, Mrs. Carlos joined DeKalb County in 2014 as an assistant county attorney in the Law Department, where she represented multiple departments including the Purchasing and Contracting Department. She was appointed as Thurmond's transition team executive in 2016 and promoted to chief of staff in 2017.
Mrs. Carlos holds a Juris Doctor from Tulane University Law School and a Bachelor of Arts in Mass Media Arts from Clark Atlanta University.