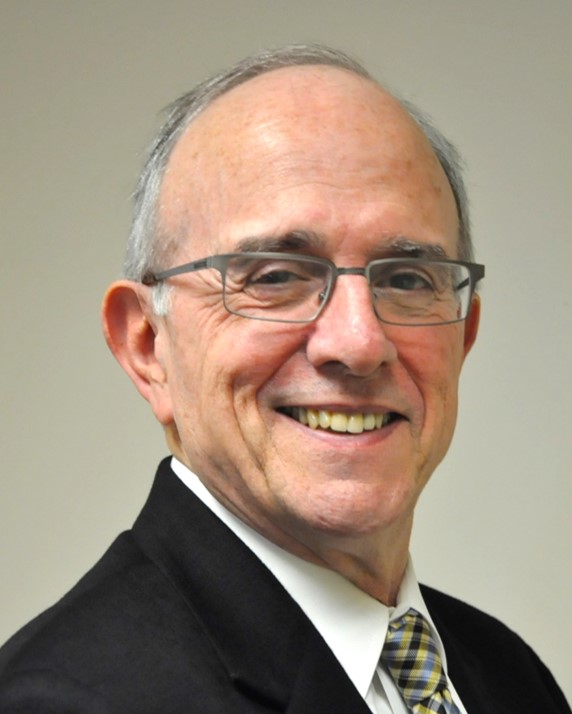 Quinn Hudson is the chief communications officer for DeKalb County. Previously, he was the director of communications for the DeKalb County School District. Hudson has more than 30 years of professional experience in corporate communications, issues management, crisis communications, public affairs and community relations.
His professional recognitions include an ADDY Award; a Phoenix Award from PRSA; Silver and Gold Flame awards from IABC; and Best in Category, gold and silver awards from the National and Georgia Schools Public Relations Association.
A native of Macon, GA, Hudson received his undergraduate degree from Georgia State University and is accredited in public relations (APR) by the Public Relations Society of America. He is a member of The Commerce Club of Atlanta, the Candler School of Theology Committee of 100, the Board of Visitors of the Georgia State University Honors College, Georgia Prison Ministries Advisory Board and the Administrative Board of Decatur First United Methodist Church, where he has taught adult Sunday School for several years.
A long-time resident of DeKalb County, he is a member of Decatur First United Methodist Church. Hudson resides in north Decatur with his wife, Millie, who is director of development for Wesleyan College in Macon. They have three daughters, a son, and three grandchildren.
Departmental Summary – Communications
The DeKalb County Communications Department is responsible for ensuring transparency and building trust between the county and all constituents, including residents and employees, through the dissemination of timely, accurate and dependable information. The department manages all internal and external communications, including message development, issues management, style standards, news releases, advertising, editorials, publications, social and digital media, website content, photography and ceremonial documents.
The department operates the county's award-winning television station, DCTV 23, on Comcast channel 23.
Communications coordinates and fulfills Georgia Open Records Act requests from the media.