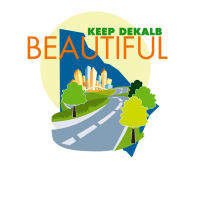 Adopt-A-Programs Application
Clean-Up Supply Request
Clean-Up Report
OPERATION CLEAN SWEEP LOCATIONS
Please click the above link for a complete listing of areas that will have increased enhancements during Operation Clean Sweep!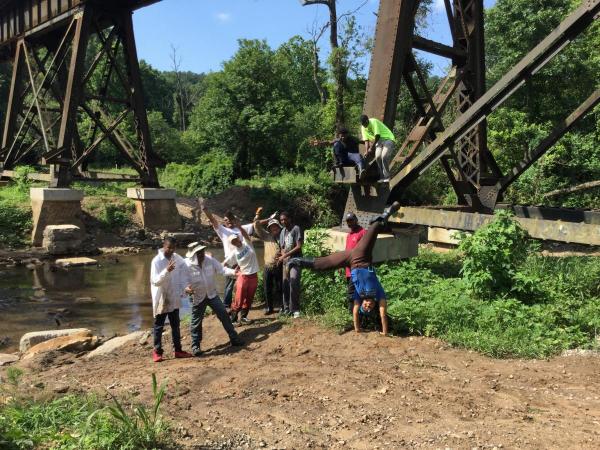 Keep DeKalb Beautiful (KDB) is part of DeKalb County's Beautification Unit. Our Mission is to promote clean, attractive and sustainable communities through empowerment, community partnerships, regular maintenance, and educational opportunities.
WHAT WE DO
KDB provides mowing and litter removal on the public right-of-way, county-owned lots and intersections within unincorporated DeKalb County. Additional services include herbicide treatments, tree trimming, illegal dumping remediation, beautification projects, Adopt-A-Programs and annual Community Appearance Index assessments.
MONTHLY REPORTS
UPCOMING MOWING, LITTER, AND GENERAL MAINTENANCE
*Schedule is updated daily, and is subject to change. Please check back for updates.*
To make a service request, please contact our office at (404) 294-2010 or kdb@dekalbcountyga.gov.
FOLLOW US ON SOCIAL MEDIA
Certified Keep America Beautiful Affiliate
Member of Keep Georgia Beautiful Foundation