DeKalb County Government | DeKalb County School District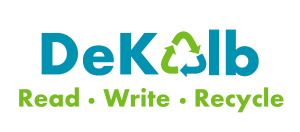 The DeKalb County Sanitation Division is committed to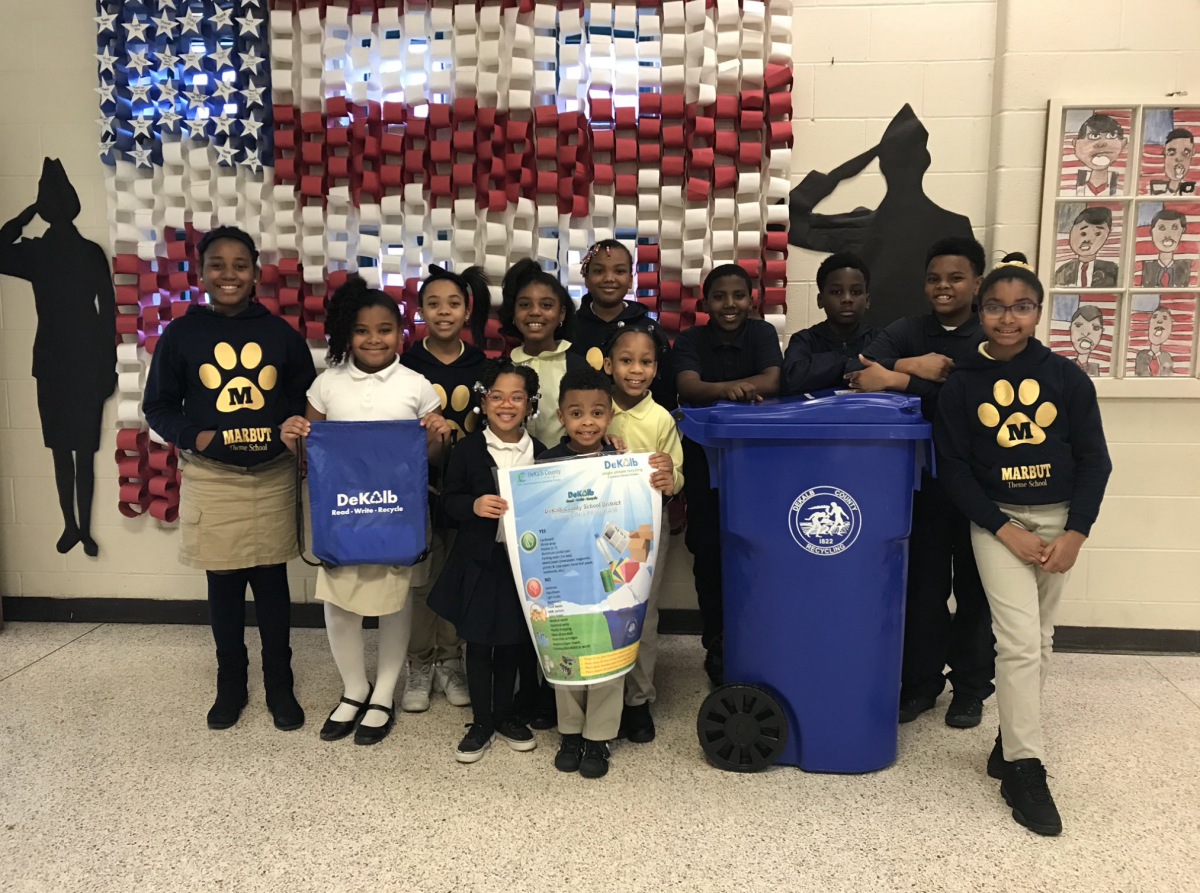 environmental sustainability, with the single-stream recycling program being a critical component of the Division's environmental stewardship efforts. This commitment extends beyond the Division's residential and commercial single-stream recycling programs, with a renewed focus on recycling within educational institutions.
Educational institutions accumulate a remarkable amount of waste. By learning how to handle this waste as a resource, these institutions have an opportunity to engage in cost optimization, educational awareness, and positively advance their environmental stewardship goals. In light of the 2015 DeKalb Makes Recycling Simple Partnership between DeKalb County Government and the DeKalb County School District, the Sanitation Division has engaged in a dedicated focus on reducing waste and promoting recycling within the DeKalb County School District's schools and facilities. As of May 2018, all schools within the DeKalb County School District are participating in the school recycling program.
Program's mission
To continually promote innovative and sustainable recycling program initiatives within the DeKalb County School District's facilities and schools, focused on waste reduction, resource conservation and environmental sustainability education for the next generation.
Benefits of the school recycling program
Engaging in a districtwide recycling program allows the following benefits:
Protects the environment
Through waste reduction and increased recycling, the impact on the environment is significantly decreased due to a reduction of materials taken to the landfill, hence extending the landfill's useful life.
Cost optimization
With increased recycling, solid waste collection costs will be minimized, thus controlling rising sanitation costs. Generally, recycling services are less costly than garbage disposal costs.
Educate tomorrow's leaders
Opportunities for environmental education – Through the implementation of a recycling program, schools, teachers and administrators demonstrate environmental responsibility. School recycling programs also provide hands-on, real-life, project-based learning opportunities to teach students about sustainability. Environmental education provides an integrated base to learn about environmental policy and laws.
Opportunities for service learning – School recycling programs allow the opportunity for service learning by providing hands-on experiences that go beyond merely classroom learning. For instance, students may participate in community waste collection days or share recycling tips with neighbors. Service learning provides students with valuable experience volunteering in the community, and teaches new skills such as communications, team building, critical thinking and decision-making.
What should be recycled?
Aluminum cans, mixed paper, packing paper, shrink wrap, cardboard and plastics 1 and 2.
Please click here for a complete listing of acceptable and unacceptable recyclable items.
Schools not within the DeKalb County School District
While the school recycling program initially began as a partnership with the DeKalb County School District, the Sanitation Division is delighted to implement the program at schools that are not a part of the School District portfolio, but are within DeKalb County. For participation in the program, interested schools are required to set up a commercial recycling account.
Please click here for the commercial recycling subscription form.
Once an application is submitted, the Sanitation Division will conduct a site assessment, deliver required recycling containers, and provide appropriate training to school custodians, principles, STEM coordinators, students and other necessary school staff.
For more information or to participate in the school recycling program, please contact:
Anastasia Martin Manov
Communications & Recycling Outreach Coordinator
404-294-2281
amartin@dekalbcountyga.gov
Thank you for your interest in collaborating with us toward a more sustainable DeKalb.