The DeKalb County Sanitation Division is committed to environmental sustainability,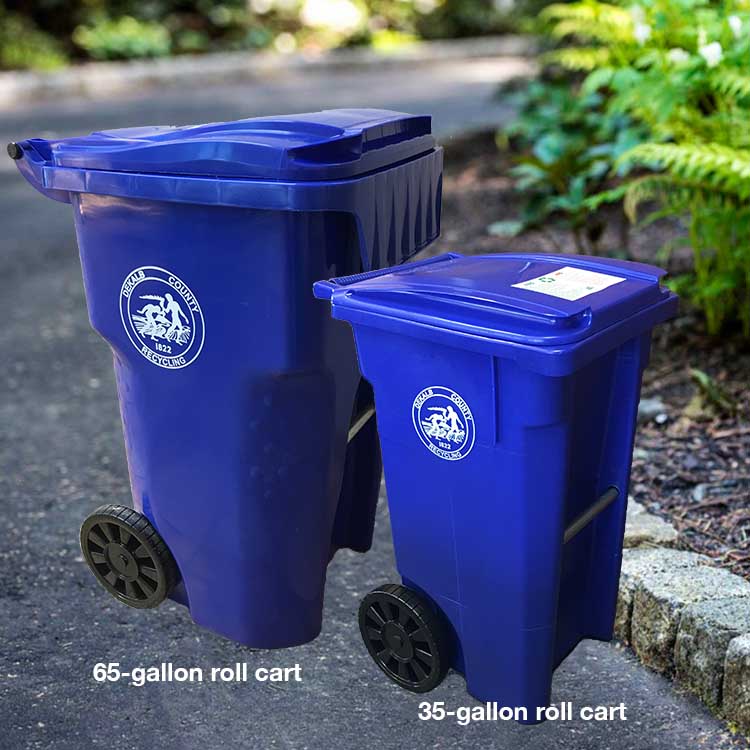 with the residential curbside single-stream recycling program being a critical component of the Division's environmental stewardship efforts. More than half of the solid waste going to the Seminole Road Landfill is residential waste that could have been recycled. Recycling helps control rising sanitation costs, creates green jobs, and decreases the amount of solid waste sent to the Seminole Road Landfill, extending the Landfill's useful life. This subscription-based service is offered to residents at no additional cost beyond the annual sanitation assessment fee. To date, over 60 percent of our residential customers are subscribed to the recycling program. Thank you for joining us in our efforts to create a more sustainable DeKalb.
Please click here to subscribe to the residential single-stream recycling program.