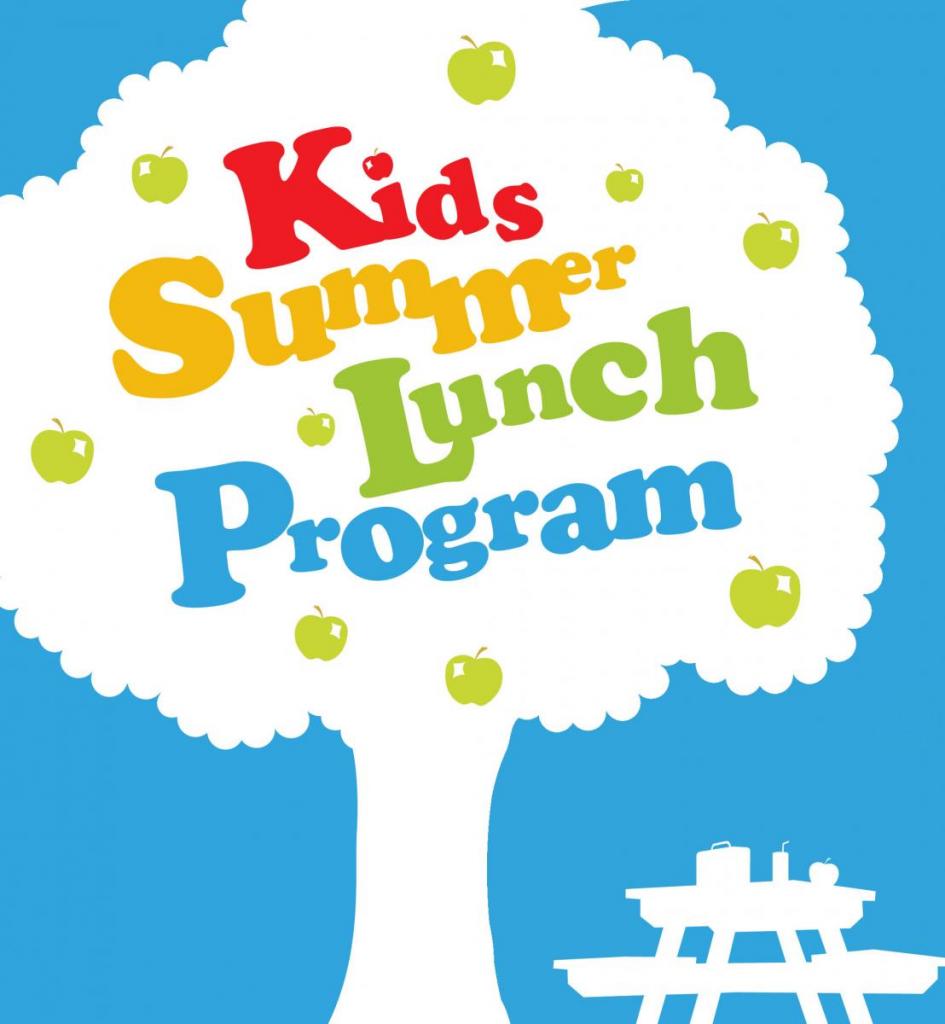 DeKalb County Recreation, Parks & Cultural Affairs Department will host the Summer Food Service Program from June 5 – July 21, 2023. The deadline to submit summer applications is May 26, 2023. This is an ongoing effort to ensure school children have nutritious meals during the summer.Funding for the Summer Food Service Program is provided by the U.S. Department of Agriculture and targets children up to age 18.
Agencies with summer camps that are interested in becoming a site for this program should call Rose Myrick at 678-698-1114. To qualify as a site, 50 percent of the children served must meet the income guidelines for free and reduced price meals in the National School Lunch Program. Children who are members of households that receive food stamps or Aid for Dependent Children (AFDC) assistance automatically qualify.
Please click on the below to download the summer food application.